Reflections of a rheumatologist
Editors-in-Chief
Professor Christopher Buckley, University of Birmingham and University of Oxford, UK
Professor Harris Perlman, Northwestern University, USA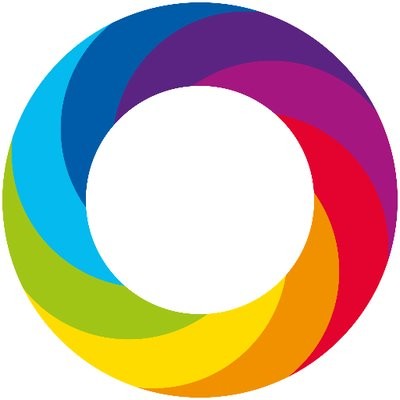 Click here to view which articles have been shared the most in the last month.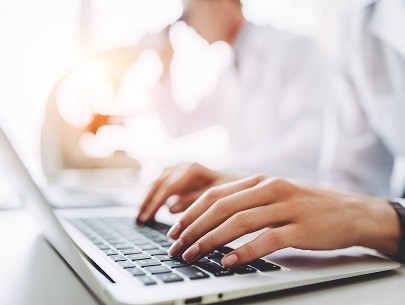 Meet this month's featured authors!
Aims and scope
Established in 1999, Arthritis Research and Therapy is an international, open access, peer-reviewed journal, publishing original articles in the area of musculoskeletal research and therapy as well as, reviews, commentaries and reports.
A major focus of the journal is on the immunologic processes leading to inflammation, damage and repair as they relate to autoimmune rheumatic and musculoskeletal conditions, and which inform the translation of this knowledge into advances in clinical care.
Original basic, translational and clinical research is considered for publication along with results of early and late phase therapeutic trials, especially as they pertain to the underpinning science that informs clinical observations in interventional studies.
Long-term safety of secukinumab in patients with moderate-to-severe plaque psoriasis, psoriatic arthritis, and ankylosing spondylitis: integrated pooled clinical trial and post-marketing surveillance data
Interleukin (IL)-17A is involved in mucocutaneous defense and plays a critical role in the pathogenesis of diseases such as psoriasis (PsO), psoriatic arthritis (PsA), and ankylosing spondylitis (AS). Secukinumab, a fully human immunoglobulin G1-kappa monoclonal antibody, directly inhibits interleukin (IL)-17A and has been shown to have robust efficacy in the treatment of moderate-to-severe PsO, PsA, and AS. It has demonstrated a rapid onset of action and sustained long-term clinical responses with consistently favourable safety profile in multiple Phase 2 and 3 trials.
In this study, Deodhar et al report longer-term pooled safety and tolerability data for secukinumab in these chronic conditions.