Thematic series on Digital Rheumatology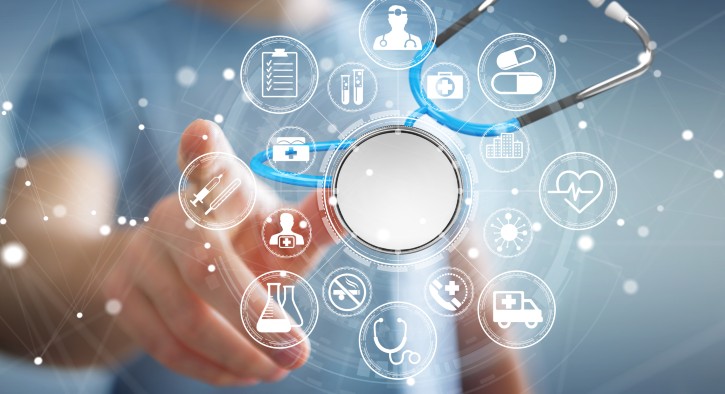 Arthritis Research & Therapy has launched a new thematic series dedicated to the topic Digital Rheumatology.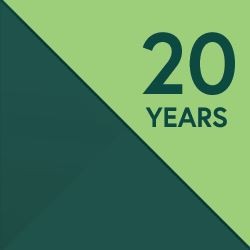 Join our 20th anniversary celebrations by browsing through the journal's milestone achievements and our specially commissioned Editorial collection.
Editors-in-Chief
Professor Christopher Buckley, University of Birmingham and University of Oxford, UK
Professor Harris Perlman, Northwestern University, USA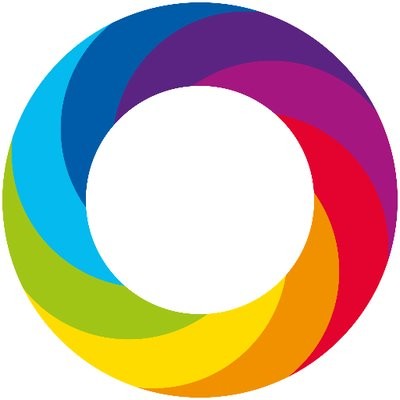 Click here to view which articles have been shared the most in the last month.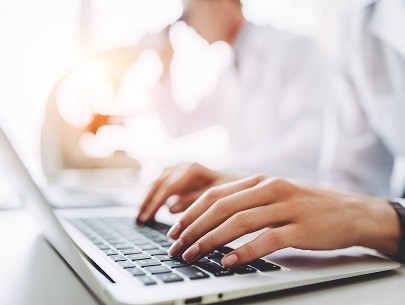 Meet this month's featured authors!
Aims and scope
Established in 1999, Arthritis Research and Therapy is an international, open access, peer-reviewed journal, publishing original articles in the area of musculoskeletal research and therapy as well as, reviews, commentaries and reports.
A major focus of the journal is on the immunologic processes leading to inflammation, damage and repair as they relate to autoimmune rheumatic and musculoskeletal conditions, and which inform the translation of this knowledge into advances in clinical care.
Original basic, translational and clinical research is considered for publication along with results of early and late phase therapeutic trials, especially as they pertain to the underpinning science that informs clinical observations in interventional studies.
Prognostic factors for progression of osteoarthritis of the hip: a systematic review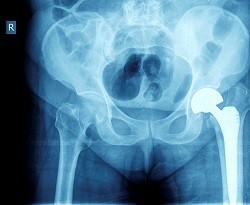 The hip is the third joint most commonly affected by osteoarthritis (OA) and with no therapeutic cure for hip OA, predicting which patients with hip OA are more likely to show disease progression is important for healthcare professionals.
In this systematic review, Teirlinck et al assess the existing evidence of patient, health, and diagnostic variables associated with the progression in patients with hip osteoarthritis.