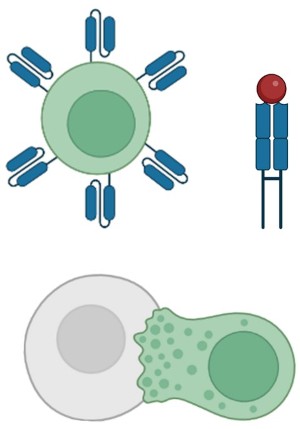 Edited by:
Professor Adam P. Croft, University of Birmingham, Queen Elizabeth Hospital, UK
Professor Georg Schett, Friedrich Alexander Universität Erlangen-Nürnberg and Universitätsklinikum Erlangen, Germany

Submission Status: Open until 31 August 2024
Editors:
Christopher Buckley: University of Oxford, UK
Sarah Snelling: University of Oxford, UK

Submission Status: Open until 1 March 2024
Digital Rheumatology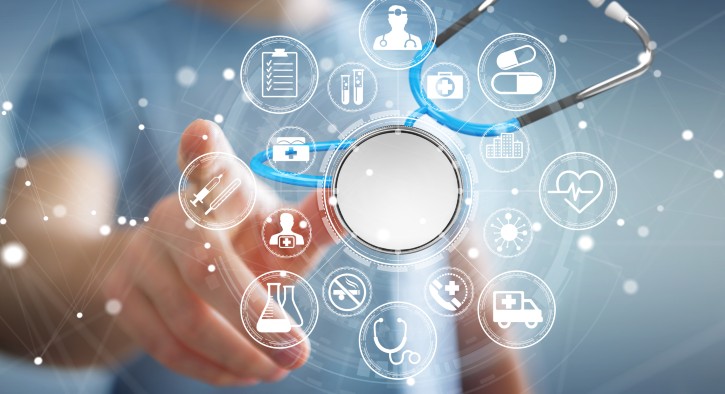 Arthritis Research & Therapy has launched a thematic series dedicated to the topic Digital Rheumatology.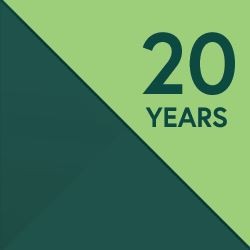 Join our 20th anniversary celebrations by browsing through the journal's milestone achievements and our specially commissioned Editorial collection.
Editors-in-Chief
Professor Christopher Buckley, University of Birmingham and University of Oxford, UK
Professor Harris Perlman, Northwestern University, USA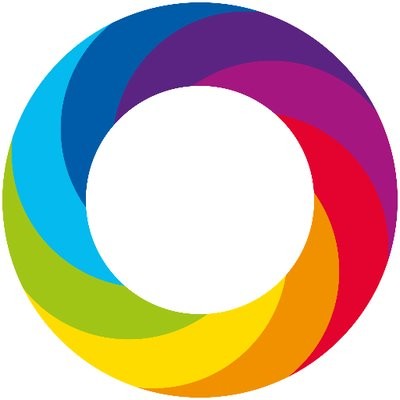 Click here to view which articles have been shared the most in the last month.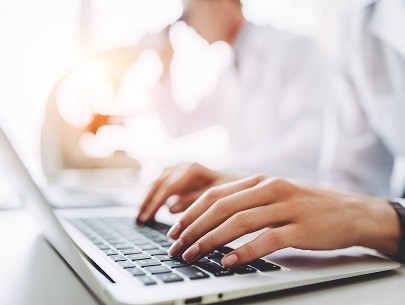 Meet this month's featured authors!
Aims and scope
Established in 1999, Arthritis Research and Therapy is an international, open access, peer-reviewed journal, publishing original articles in the area of musculoskeletal research and therapy as well as, reviews, commentaries and reports.
A major focus of the journal is on the immunologic processes leading to inflammation, damage and repair as they relate to autoimmune rheumatic and musculoskeletal conditions, and which inform the translation of this knowledge into advances in clinical care.
Original basic, translational and clinical research is considered for publication along with results of early and late phase therapeutic trials, especially as they pertain to the underpinning science that informs clinical observations in interventional studies.
Featured Review: The importance of ultrasound in identifying and differentiating patients with early inflammatory arthritis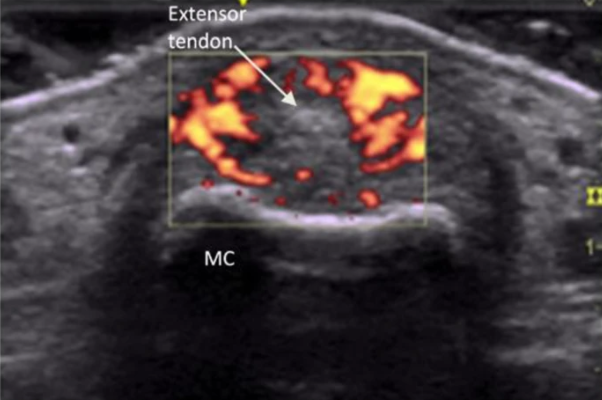 Kaeley et al. provide an in-depth review of how ultrasound—a portable, convenient, noninvasive, and cost-effective imaging technique—can be used in the differential diagnosis of early inflammatory arthritis phenotypes and also assess any important limitations of the technique. The authors also propose an algorithm that may enable working through a differential diagnosis both clinically and by prioritizing anatomical targets.
Follow
Annual Journal Metrics
2022 Citation Impact
4.9 - 2-year Impact Factor
5.7 - 5-year Impact Factor
1.501 - SNIP (Source Normalized Impact per Paper)
1.592 - SJR (SCImago Journal Rank)

2022 Speed
9 days submission to first editorial decision for all manuscripts (Median)
149 days submission to accept (Median)

2022 Usage
3,146,404 downloads
17,226 Altmetric mentions